UNIVERSEED combines the best world experience with local knowledge. We select the best genetics from Canada and the United States and investigate it through a rigorous on-site vetting and selection process in Ukraine. This unique program allows the company to distribute world-renowned genetics to Ukrainian lands.
We are glad to present to you high-performance grain hybrids and for the first time in the Ukrainian market silage hybrids Leafy and Leafy-Floury type. These hybrids have been tested for compliance with the stringent requirements for agro-technological characteristics for dairy and beef cattle. Now such hybrids are considered as a separate type of corn. Their advantages include the perfect balance between effective cellulose and digestible mass, high-quality starch-digestible starch, and unique agronomic properties that are highly valued in the dairy industry, such as high overall yield and long harvest periods.
LNZ Group is a reliable, exclusive partner of UNIVERSEED in Ukraine. We are convinced that exclusive UNIVERSEED hybrids are a new step in the development of the seed industry in Ukraine.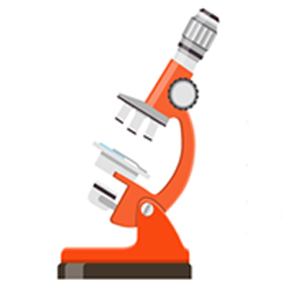 Genetics and experience
The genetics and experience of Canadian farmers from North American Plant Genetic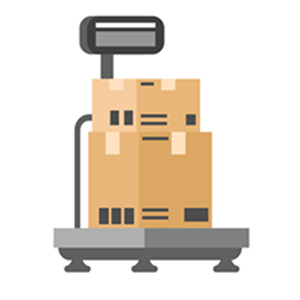 Spotless reputation
Well-run logistics system and high reputation, own seed plant.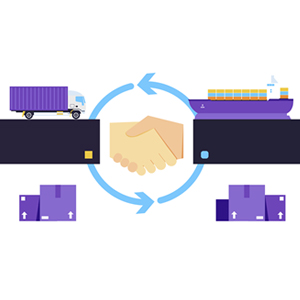 Business synergy
The synergy of the two countries' businesses became the key to creating a new brand.