LNZ web is an innovative online platform, which enables you to buy seeds, plant protection products, and fertilizers.
The resource is easy to use and very convenient because each item is accompanied by a detailed description and advice on the use of the agricultural chemical. Besides, all the products are certified, and the seeds are already checked in the fields of LNZ Group.
One of the advantages of the LNZ web is the ability to choose the method of payment and delivery: in the department of "Nova Poshta", special delivery by "Nova Poshta" or pick-up from the warehouses of the LNZ Group. You will receive your order within 1-2 days.
Additional features are available on the LNZ web. You can use a detailed 7-day agronomic weather forecast with sowing and treatment time guidelines. You can also find out about current prices for elevators and the exchange rate.
The mission of the LNZ web is to enable medium and small-scale farming companies to obtain products of internationally recognized brands at the same price as for large non-intermediary agribusinesses; also to become a reliable progressive assistant for modern farmers.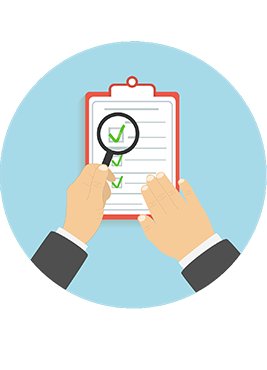 Verified agro production of the best global brands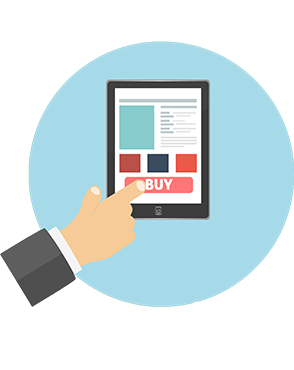 Ability to quickly order a necessary product online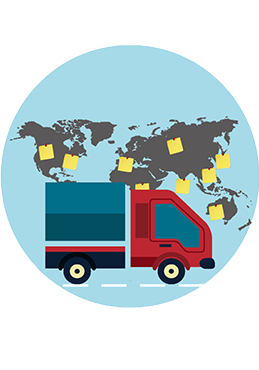 Fast delivery