First line: wheat, barley, pea, soybean, sunflower production


Capacity 150-200 tonnes per day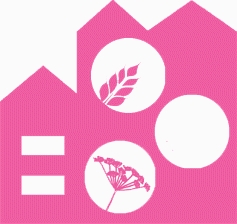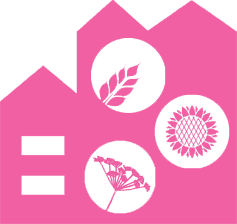 Second line: flax, coriander, dinkel and other crops production


Capacity 75 tonnes per day


60 Workers


Equipment:
KAMAS
Westrup
Cimbria JK Machinery
Stages of niche crops processing
1
Receiving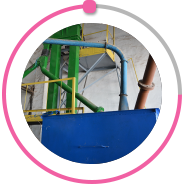 Grain is brought to the hopper with capacity of eight square meters. Then belt transporter carries it to "Noria" (equipment for vertical grain transportation) and after that to temporary storage units.
2
Purification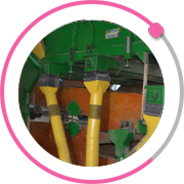 1st stage: removing spikelets, dirt remains, light impurities. 2nd stage: mineral impurities (soil, small stones) removal. Equipment: FA1500 machine (productivity 10 tonnes per hour). Stone-removing machine KBT100.
3
Peeling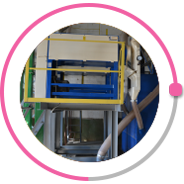 Equipment: two grain peeling machines KMPL 1000 (the performance of each – 0,5 to 1 tonne per hour).
4
Calibration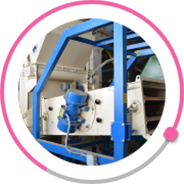 Sorting grains (peeled grains are separated from raw ones). Removing grain-halves. Equipment: calibrating machine PVT1000 (performance 10 tonnes per hour) and "Trier G7000" (performance 4 tonnes per hour). After that grain is brought through magnet separator for metal and magnetic substances removal.
5
Selection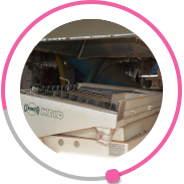 Picking out grains with shell leftovers (returned to peeling) and damaged grains. Equipment: sorting machine Cimbria (performance 1,5 tonnes per hour).
6
Packaging and storing
Loading and packing into big bags (1 tonne). Storing in certified warehouses for further selling.