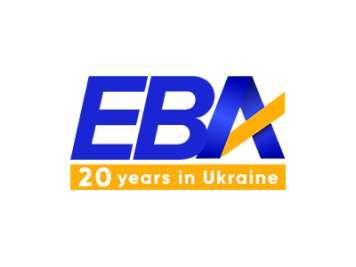 The European Business Association (EBA) was established in 1999 with the support of the European Commission in Ukraine. Since then, the EBA has become the largest business association in our country.
On September 23, 2019, the LNZ Group of Companies became a member of the Association.
Membership in the EBA allows companies to work together on the issues that are important to Ukraine's investment climate; to make it better for the benefit of industry, society, the economy and the country as a whole.
---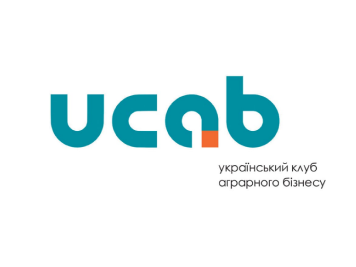 UCAB (Ukrainian agribusiness club) is an association that brings together more than 100 leading Ukrainian agribusiness companies that promote the development of our country's agribusiness. For 11 years of its existence, UCAB has taken one of the first positions in the Ukrainian market. Membership in UCAB offers many benefits to participating companies: from the needed amount of information and knowledge to support in many application issues.
LNZ Group is a reliable partner in the UCAB Association.
---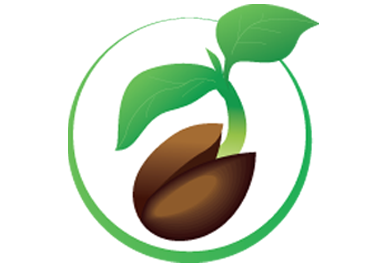 Seed Association of Ukraine (SAU) is a professional organization created on the initiative of seed companies as an independent non-governmental institution. Its main purpose is to protect the interests of the members of the association and the implementation of world standards for the development of the seed industry.
Membership in the Seed Association of Ukraine has many benefits, including the exchange of experience with other industry representatives; discussion of trends in the global and Ukrainian markets and innovations in legislation; collective initiatives and discussion of important issues with the authorities; participation in seed market research; establishing new business contacts.
Entrance to SAU is a significant achievement for the LNZ Group. Being a member of the association - means having support from colleagues and partners, protecting common interests, and helping new players in the market.